5th Grade Christmas Ornaments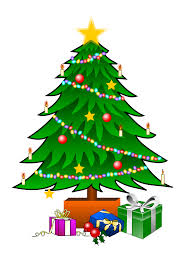 'Tis the season for salt dough ornaments!
The fifth grade activity was chalk full of putting our classwork to use.
They read and followed directions.
They had to quarter the recipe and measure out their ingredients, so they worked with fractions.
They observed physical changes when mixing the ingredients, so it reinforced our science studies! Next step is to let them dry and paint them!