January 2020 - Movie Schedule @ the Colonial Theater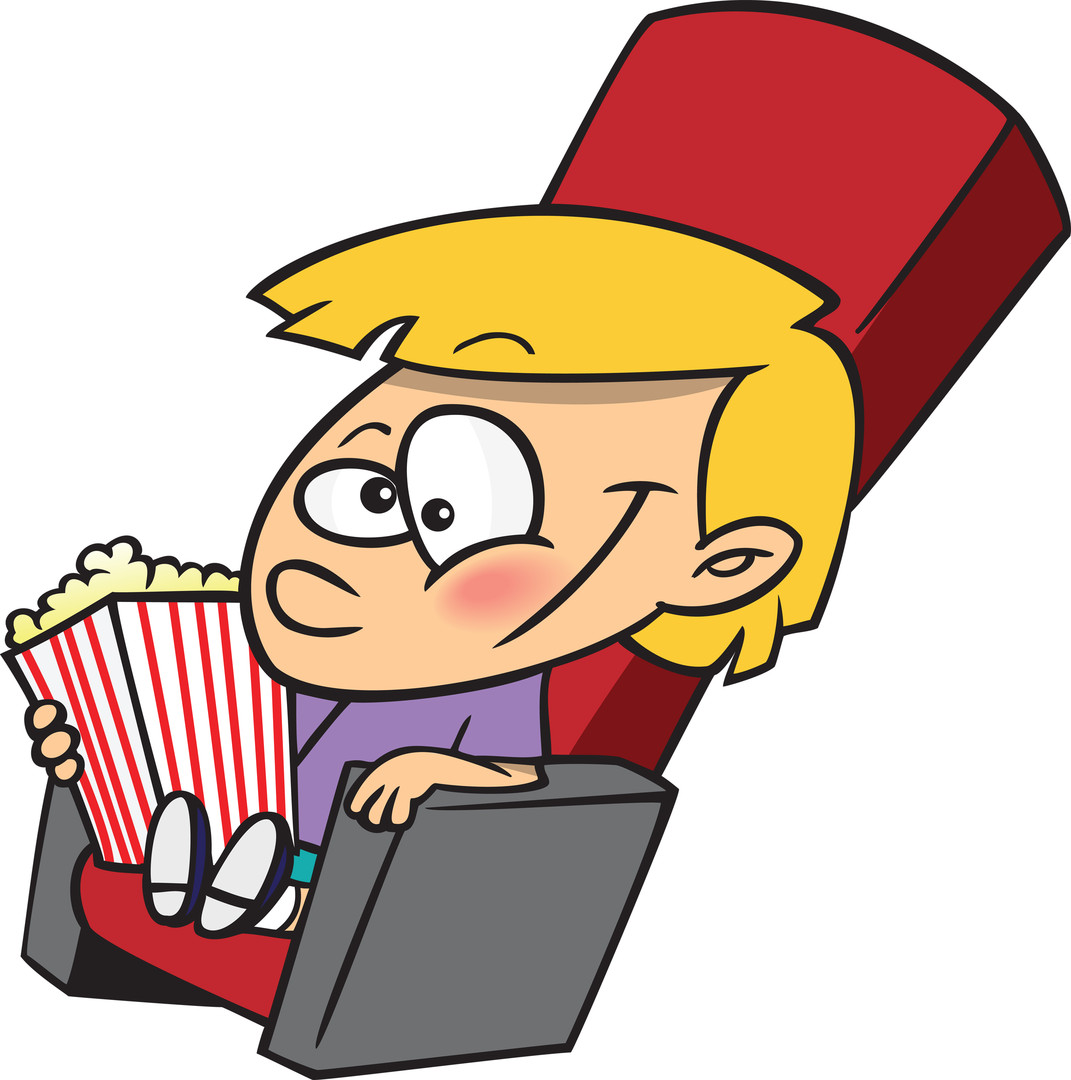 January 2020 Movies
January 3, 4, 5 "Knives Out" rated PG-13
January 10, 11, 12 "Jumanji: The Next Level" rated PG-13
January 17, 18, 19 "Little Women" rated PG
January 24, 25, 26 "Spies in Disguise" rated PG
January 31, February 1, 2 "Star Wars: The Rise of Skywalker" rated PG-13
*All movies listed are subject to change*
Fridays and Saturdays at 7:30 PM and Sundays at 6:30 PM
Doors open one half hour before show time. All tickets $2.00, 3 and under free.
Phone 712-382-1524
**Please "like" our Facebook page: Colonial Theater of Hamburg to see updated information on all upcoming movies and for a chance to win with our giveaways!!