Southwest Honor Choir @ Underwood

On Tuesday, March 5, 2019 - 12 Hamburg students joined 300 other music students from SW Iowa in Underwood for the elementary/jr. high honor choir. 6th graders attending were Addy, Marley, Ellie, Ian, Hayden, and Logan.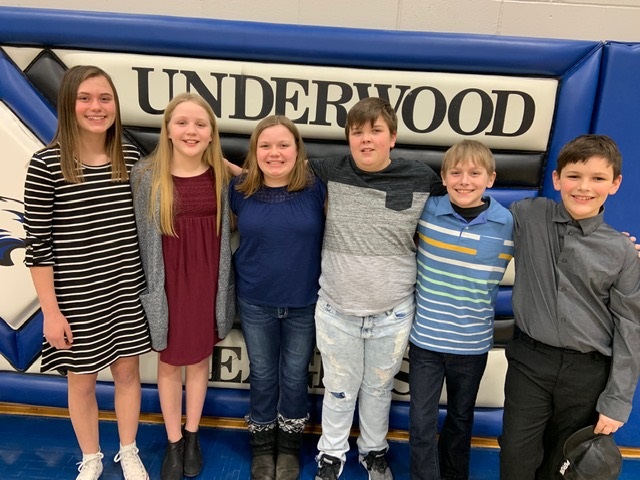 Also, attending from Hamburg Jr. High were Hermione, Randa, Kennedy, Emma, Raven, and Gracee.