What's Been Going On At School?
Dare Graduation
Our 5th grade class completed our DARE program, Thursday, May 19! Officer Luke instructed the class and Jozie Palmer won the writing contest!
D.A.R.E. envisions a world in which students everywhere are
empowered to respect others and choose to lead lives free from
violence, substance use, and other dangerous behaviors.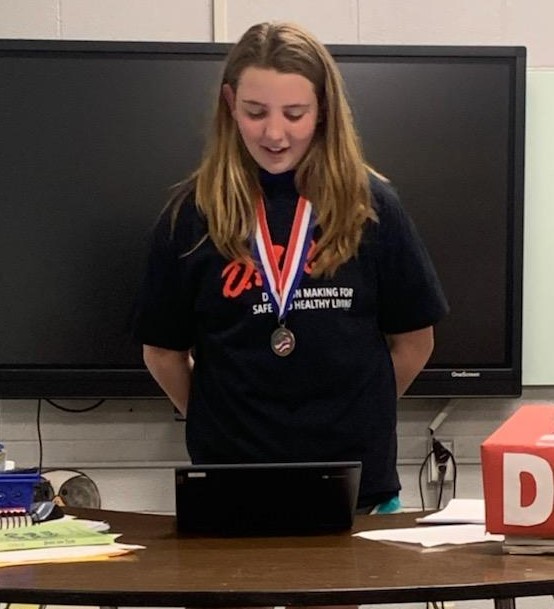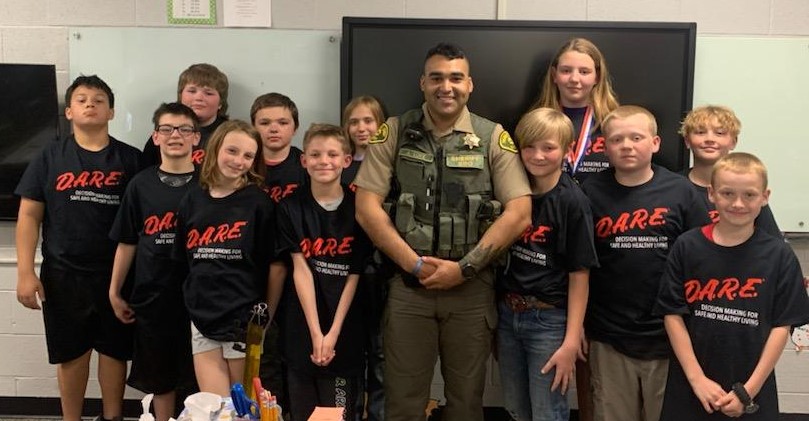 Orchard!
Yep, (16) apple trees, (12) pear trees and (32) peach trees have been planted on the east side of the school next to the fence!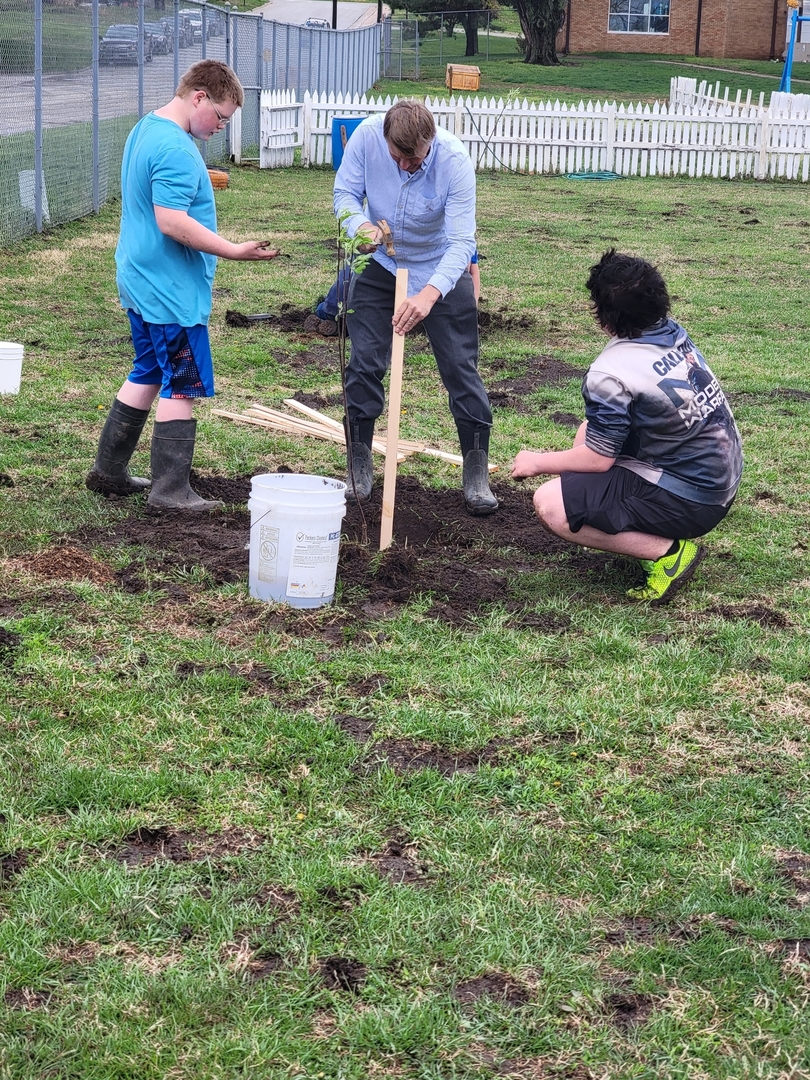 Washington DC Fundraiser - Pig Raffle Winner!
Congratulations to Angela Lang! She won a whole processed pig!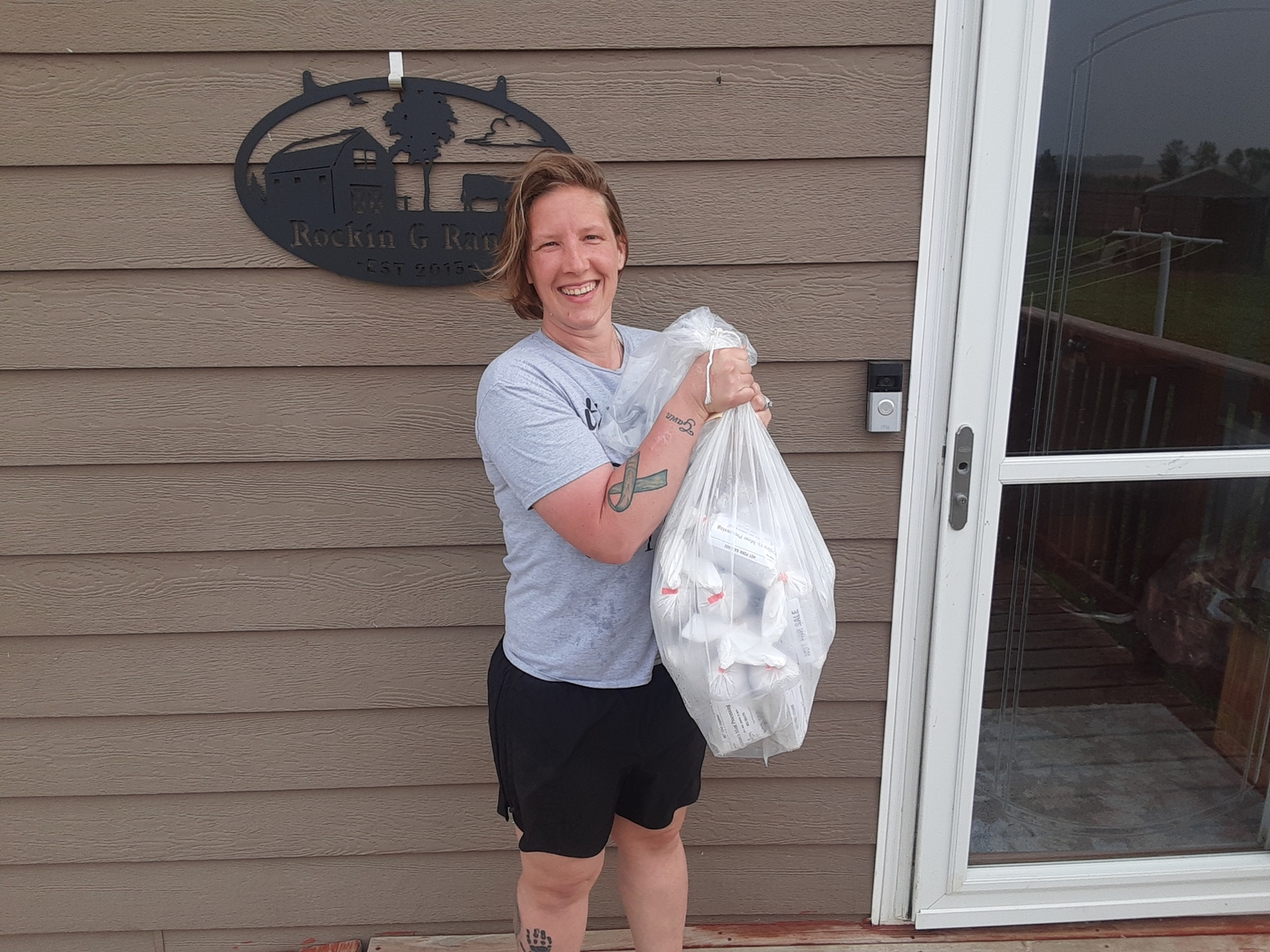 Mr. Wolf has donated a new calf that lost her mother! We will take care of her!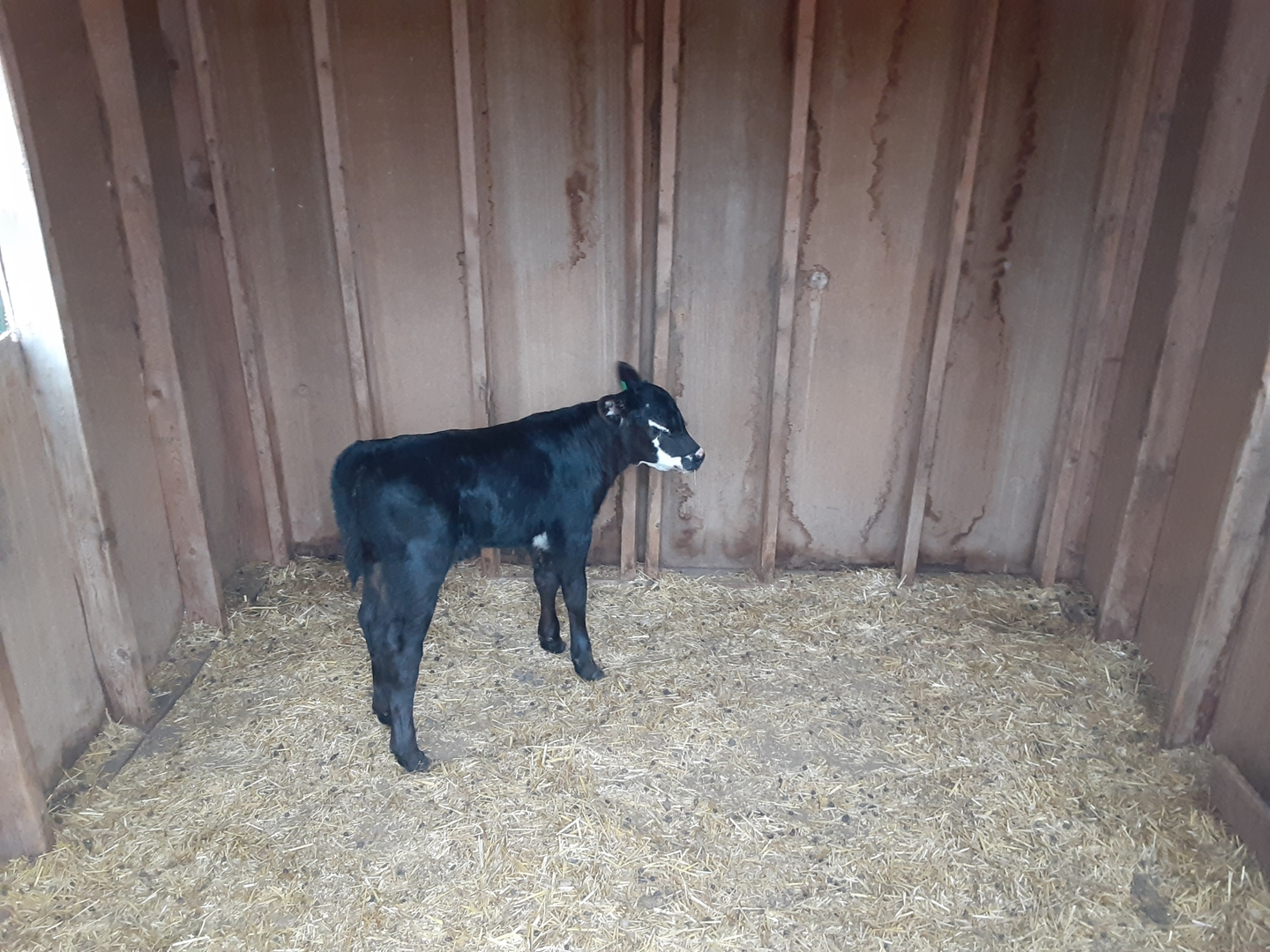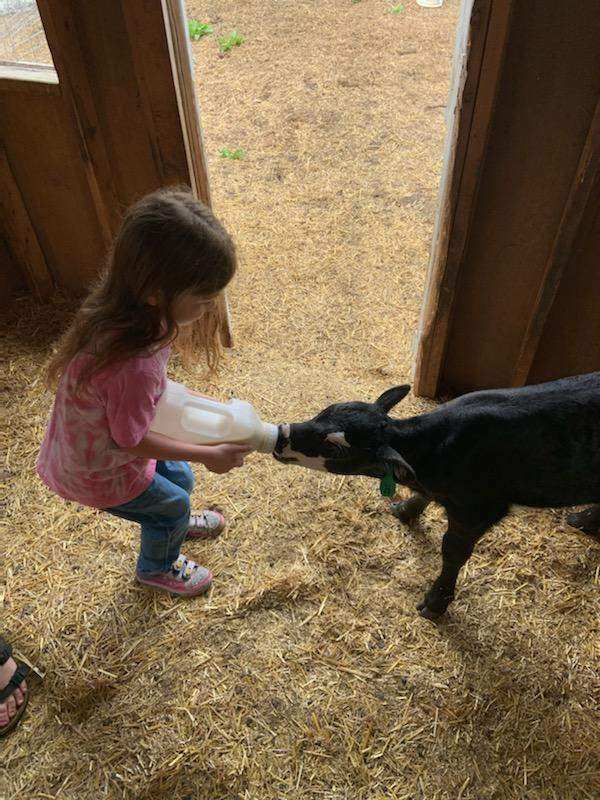 Bryn Went to Washington DC!
She visited with US Senator Josh Hawley for Missouri! She asked really good questions!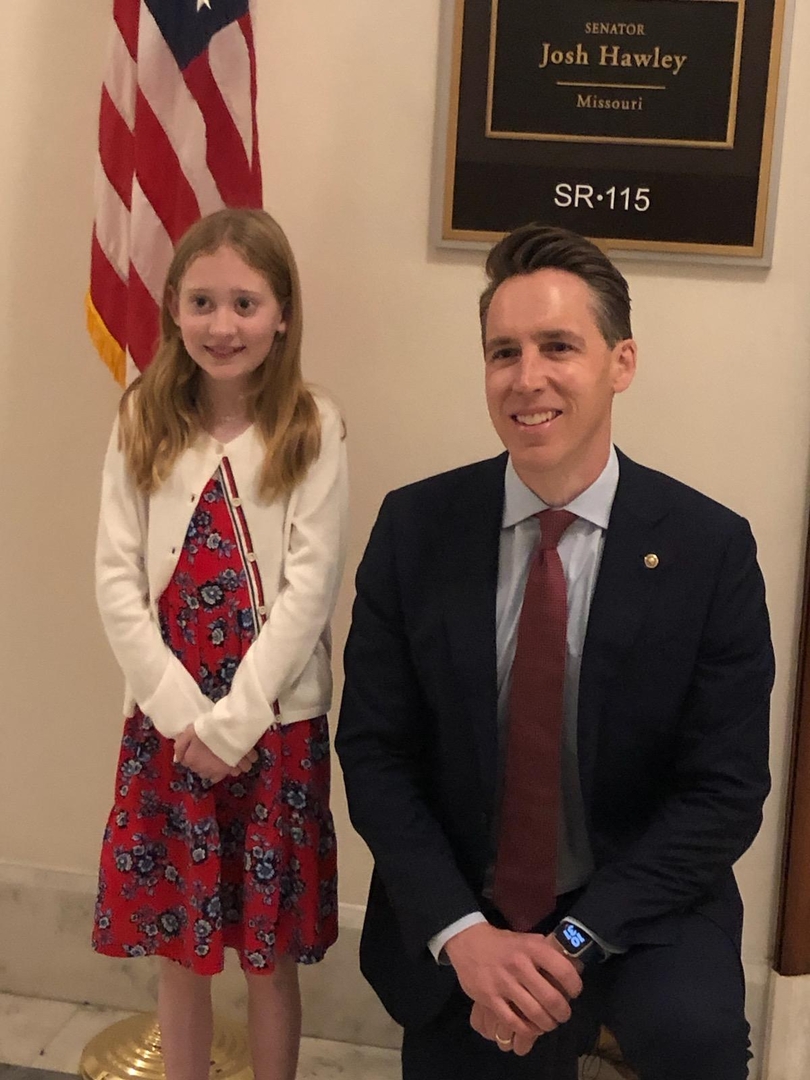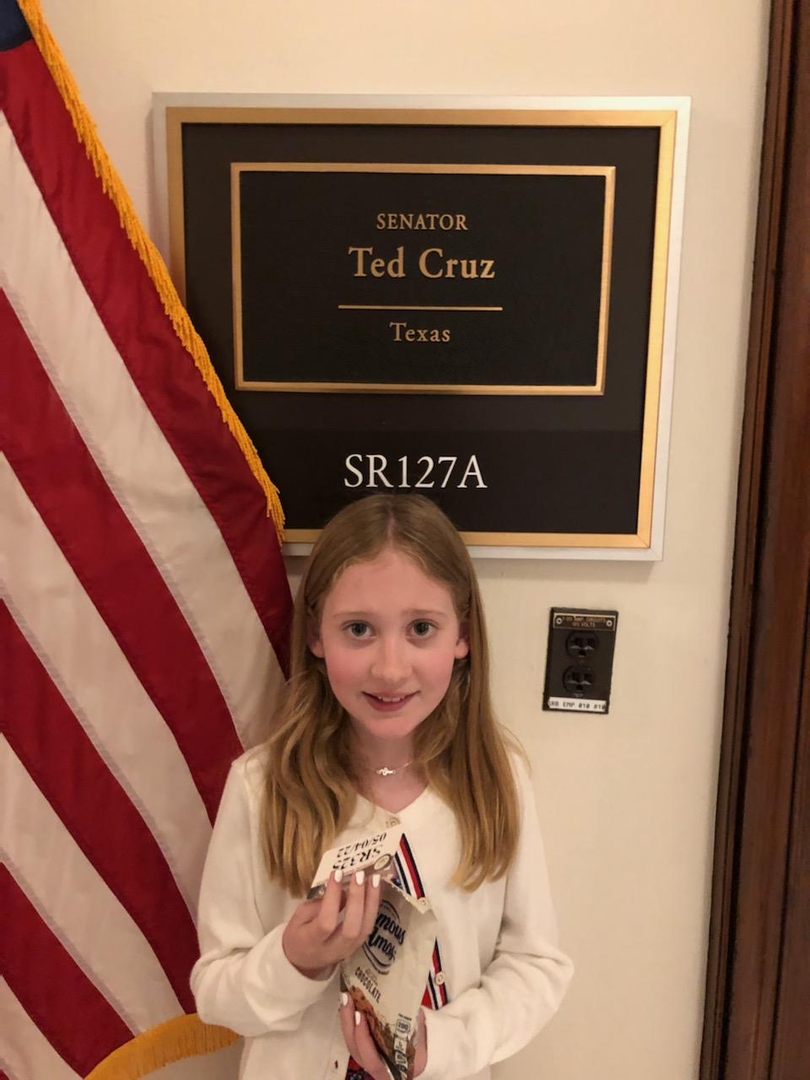 Valentine's Day Boxes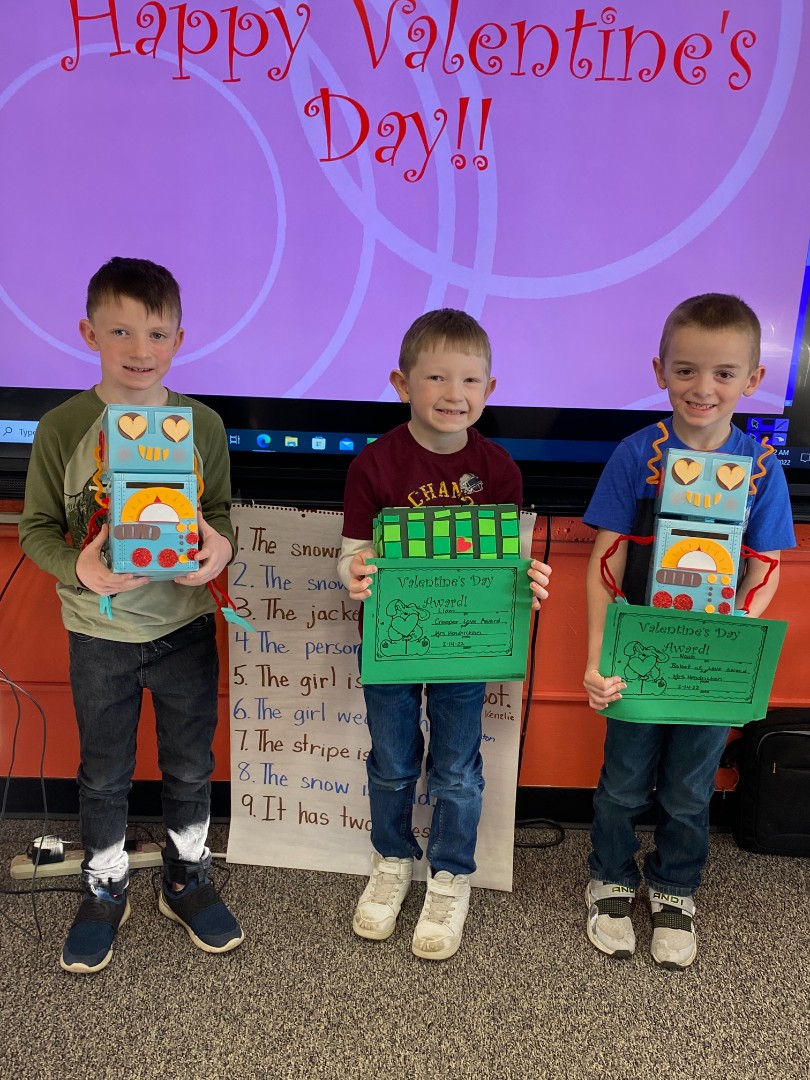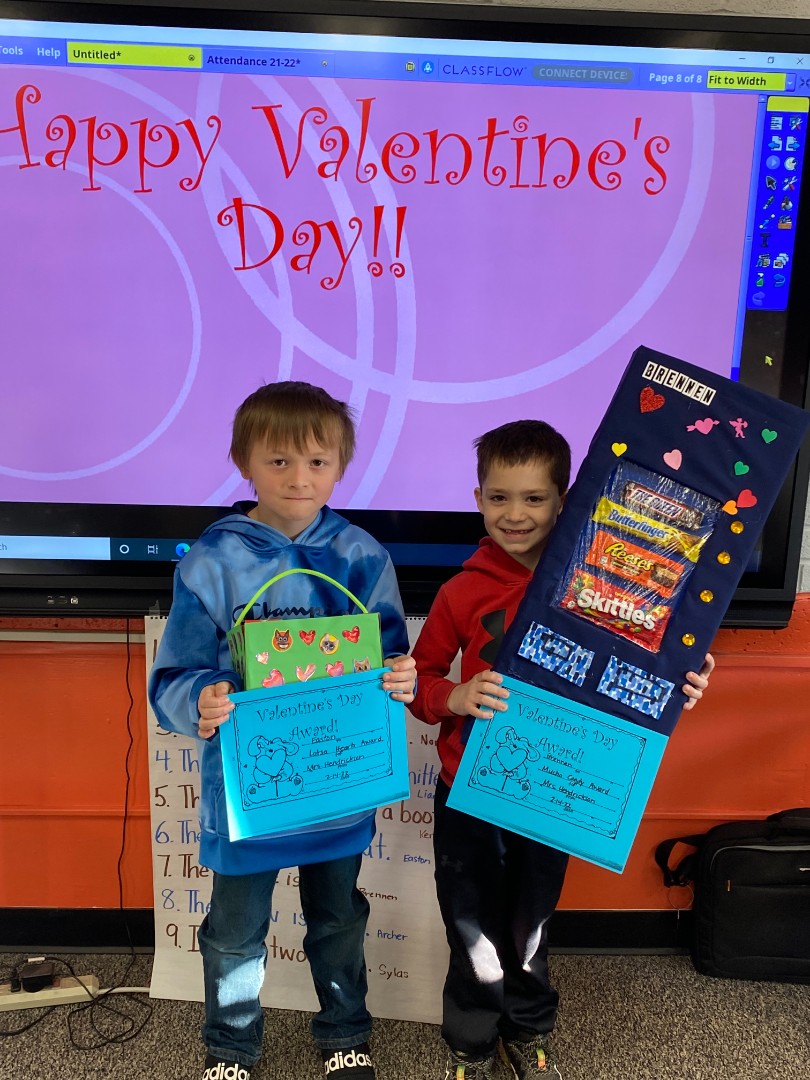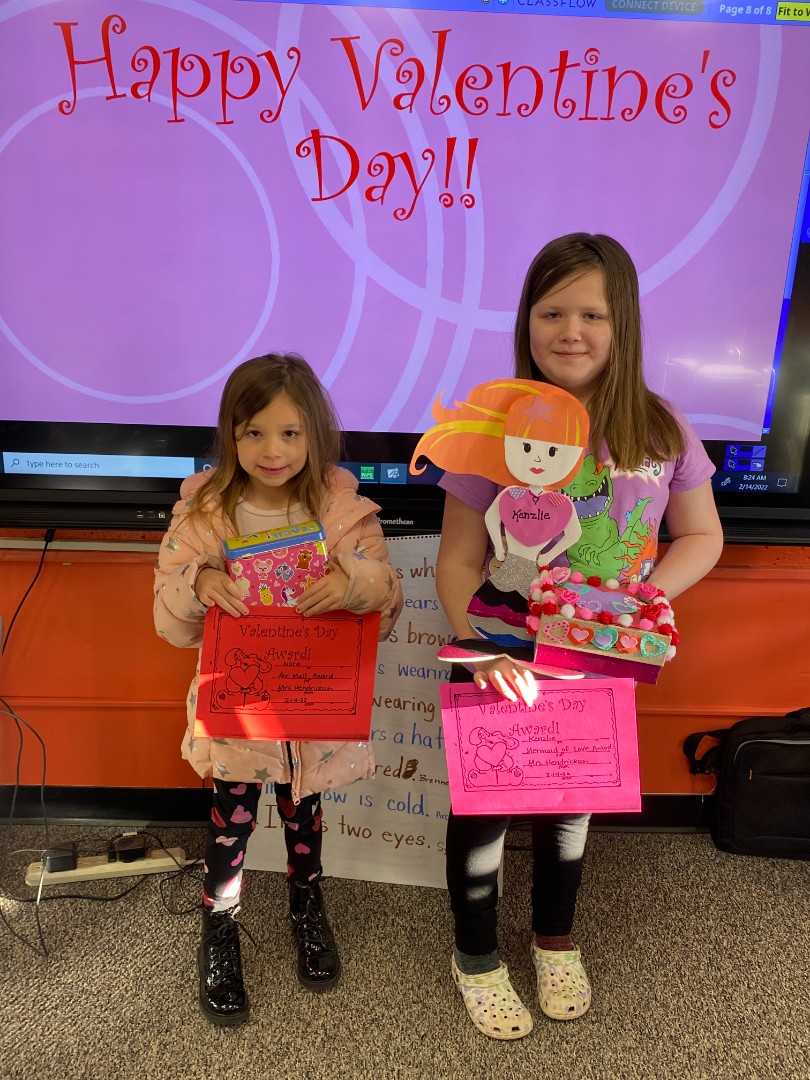 PE Fun Day - Bounce House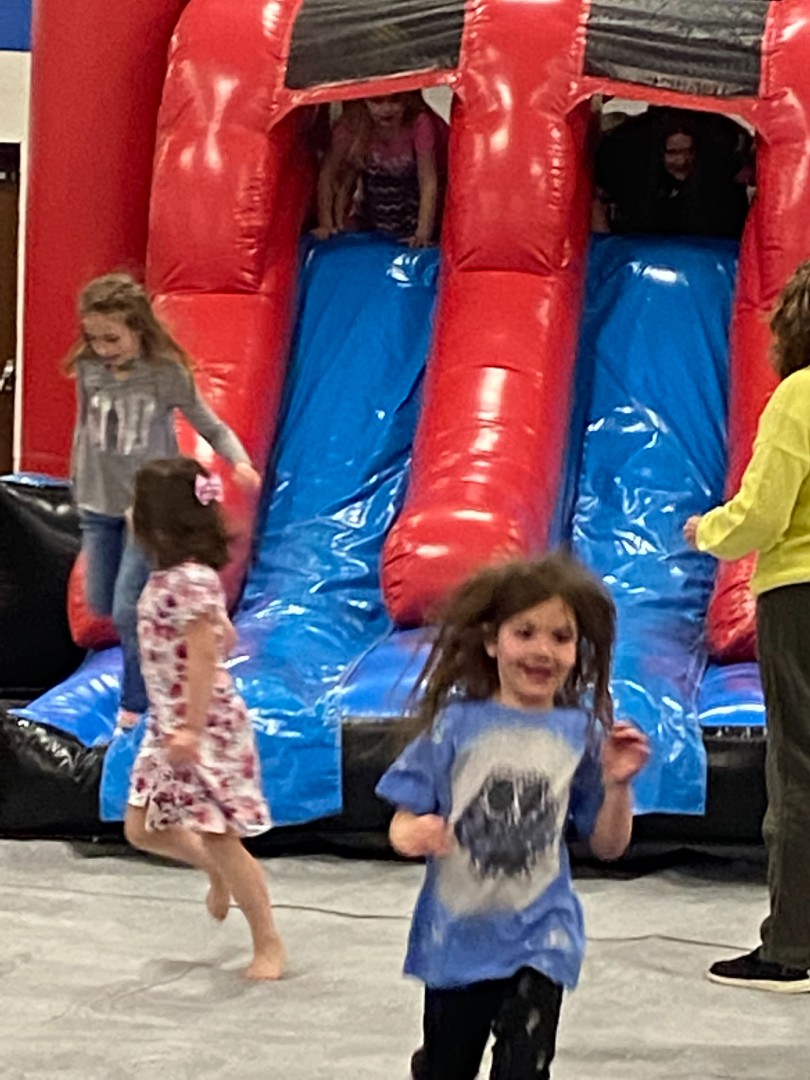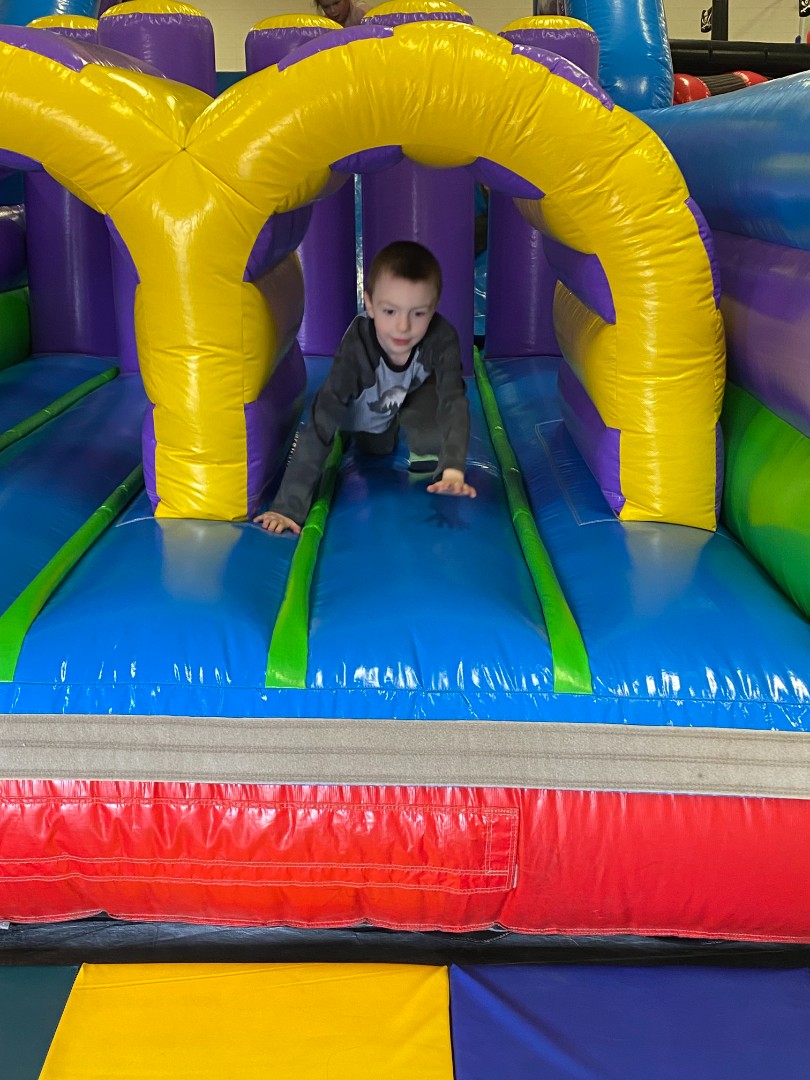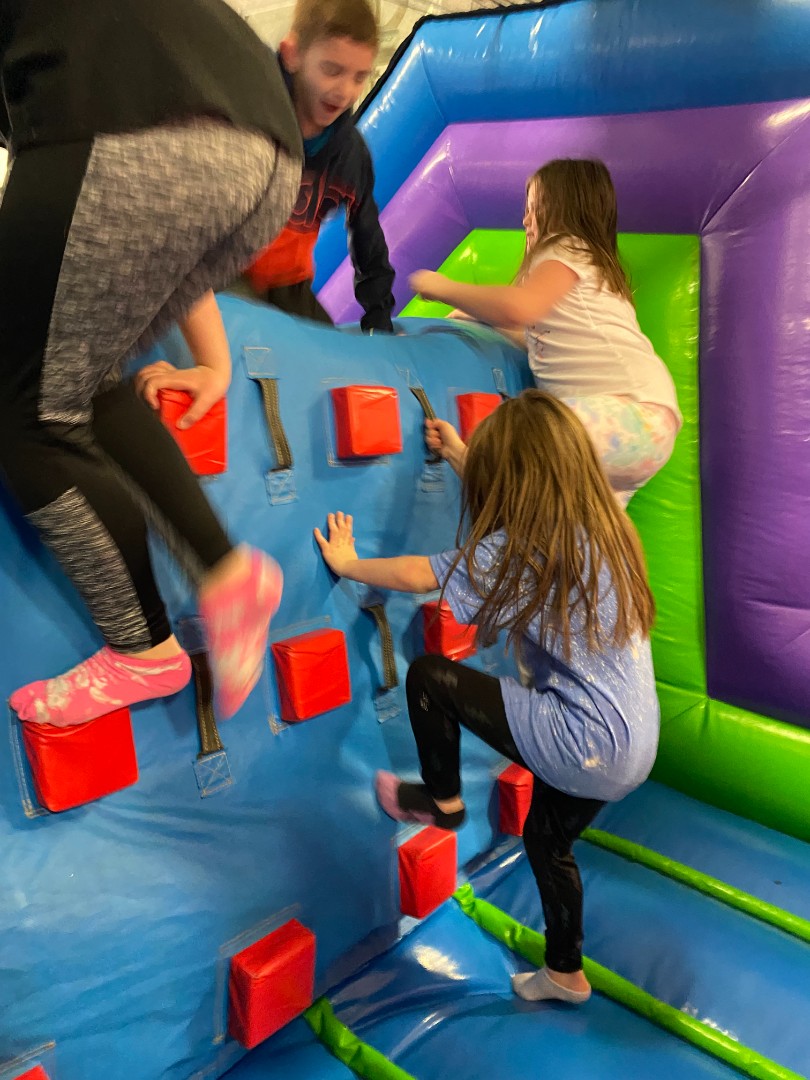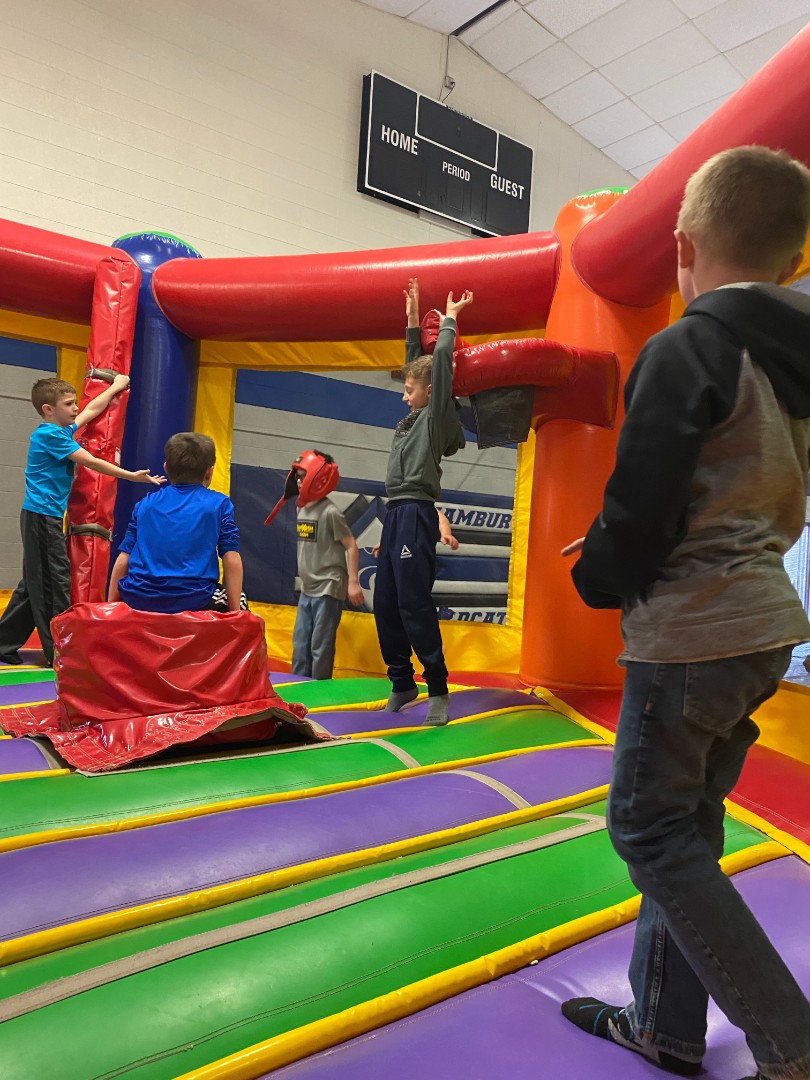 Dr. Seuss Cupcakes by Karen Allumbaugh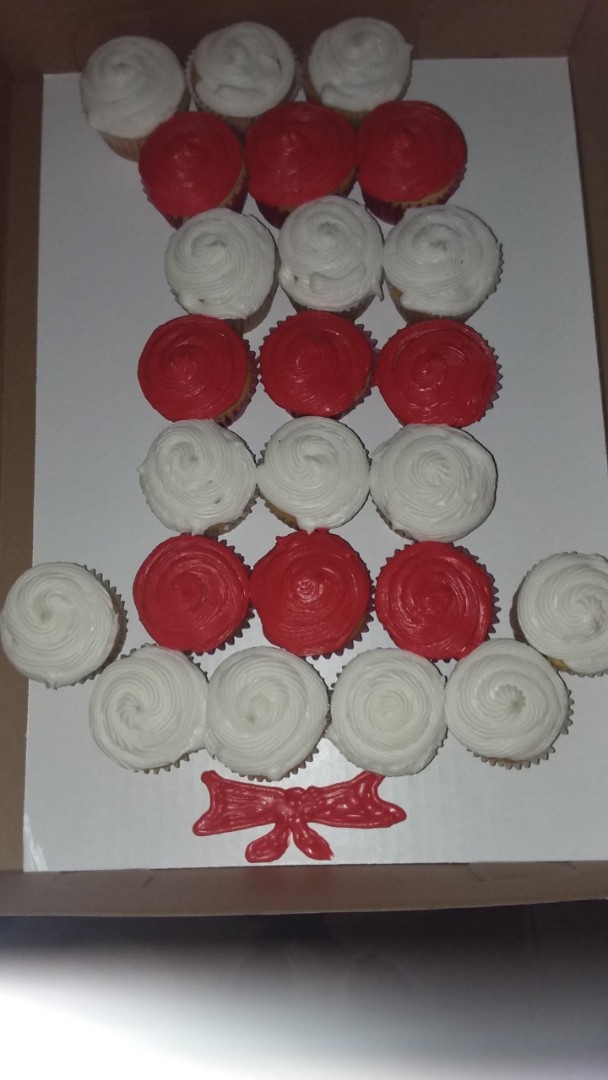 Read Across America & Dr Seuss's Birthday (Reading, Dress Up Days & Green Eggs & Ham for Lunch)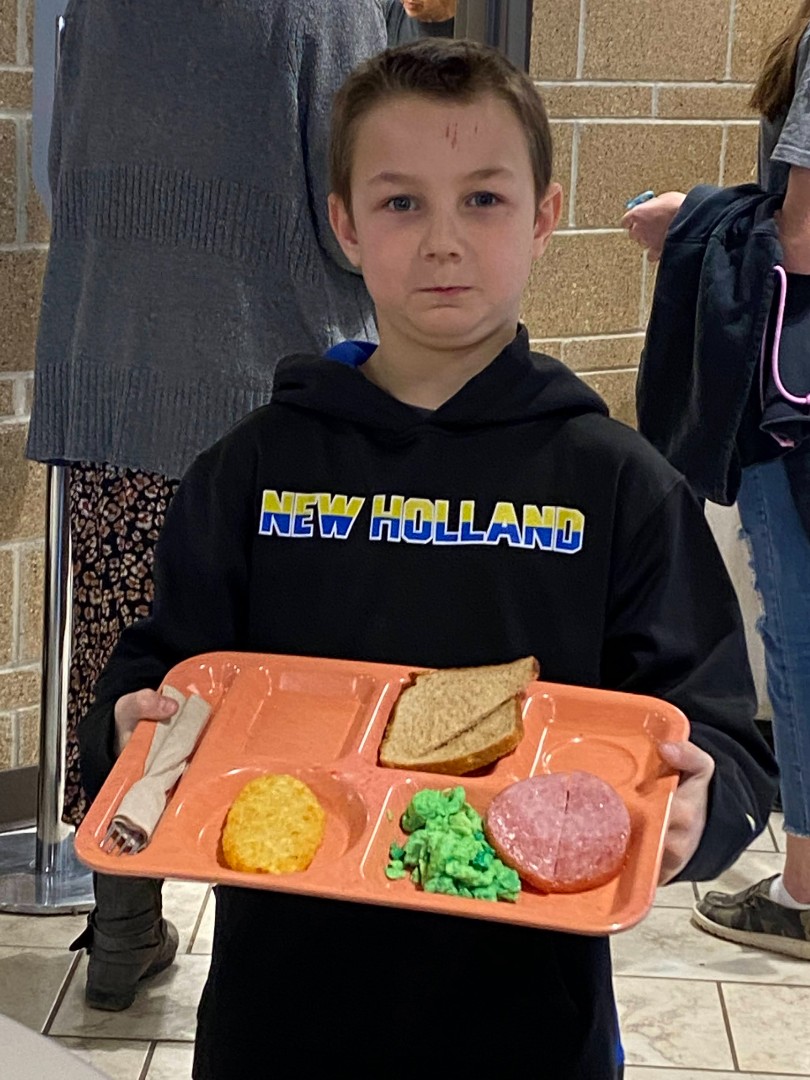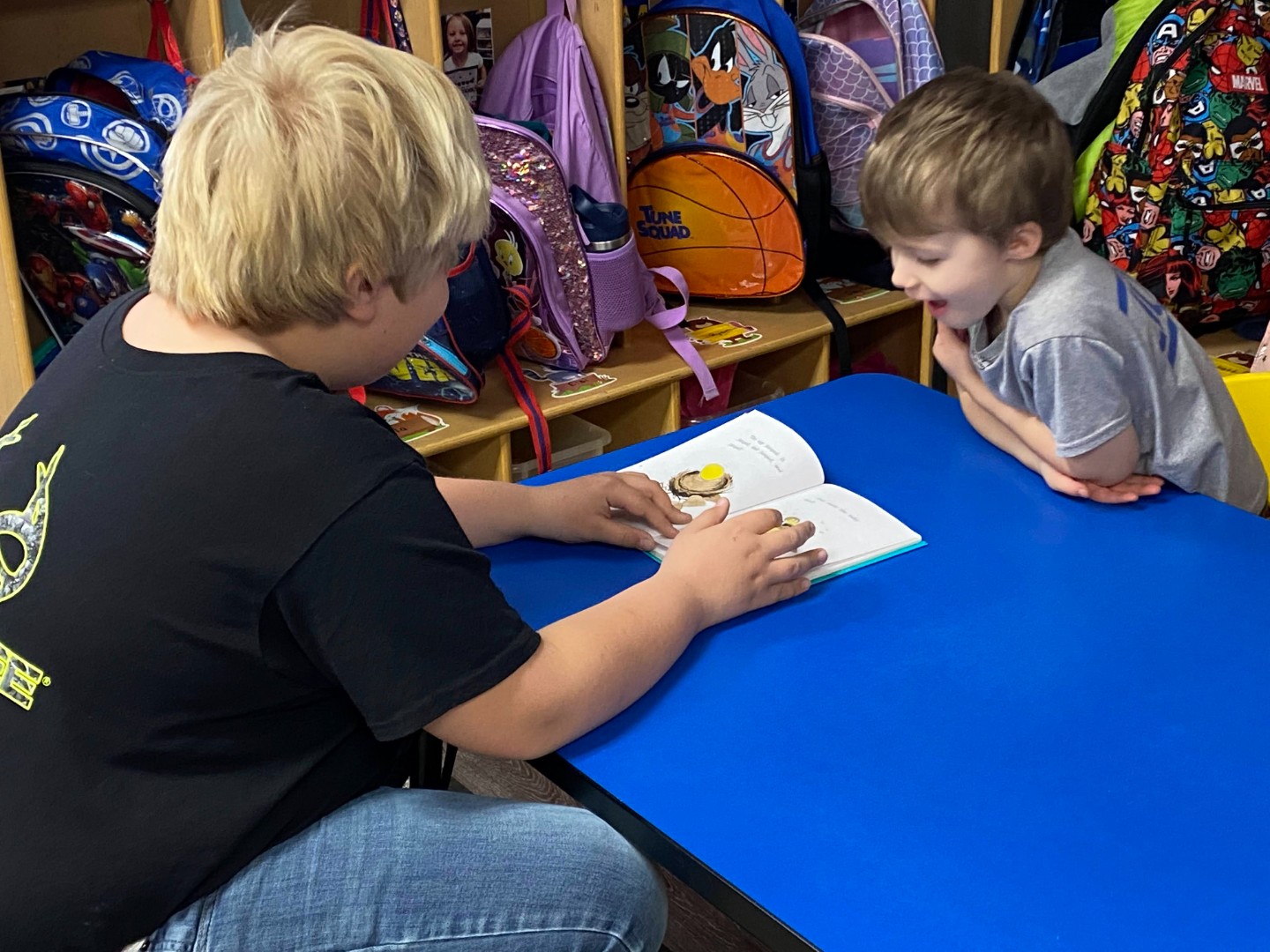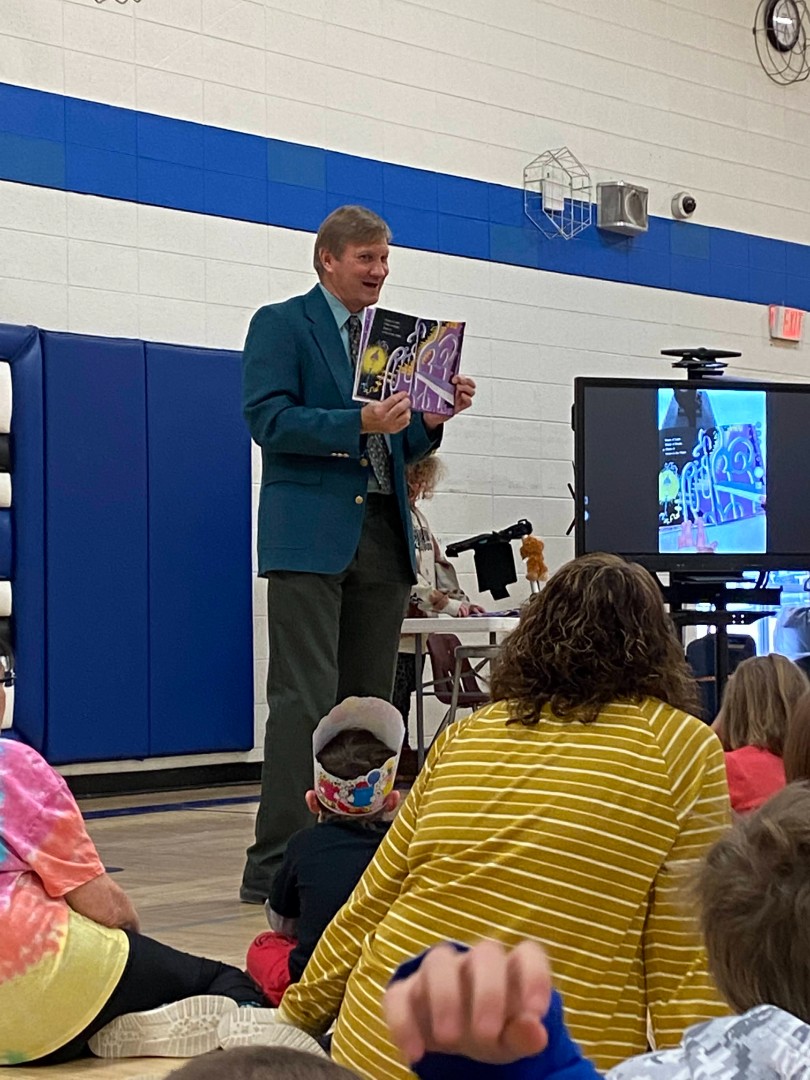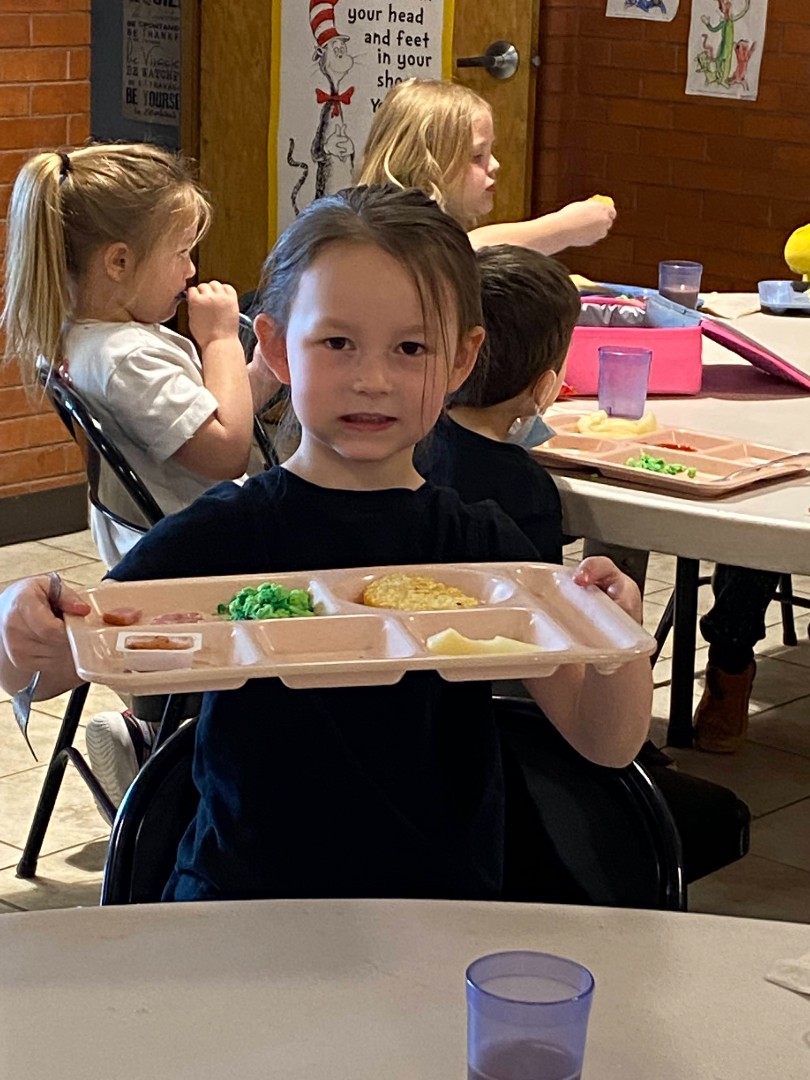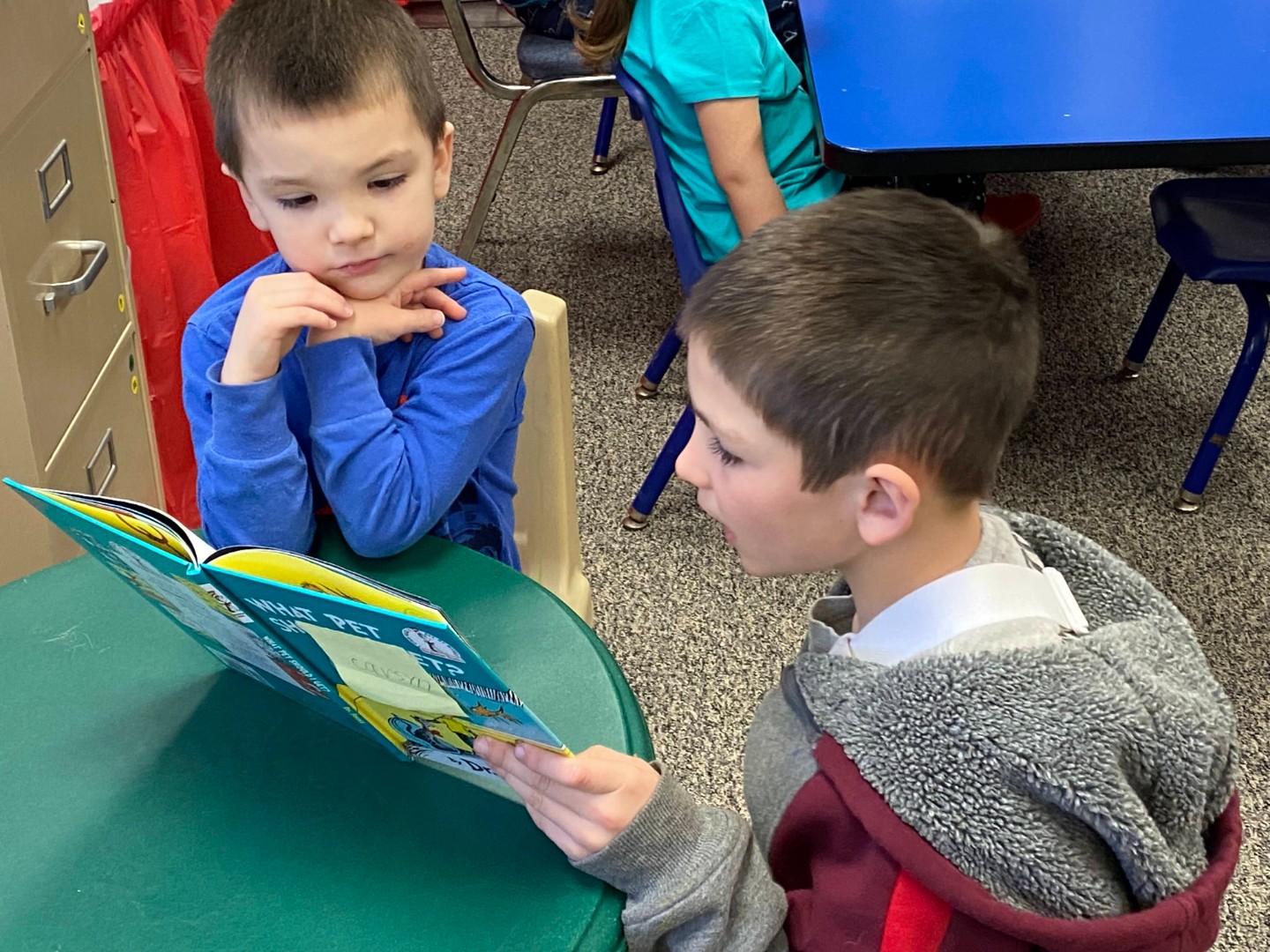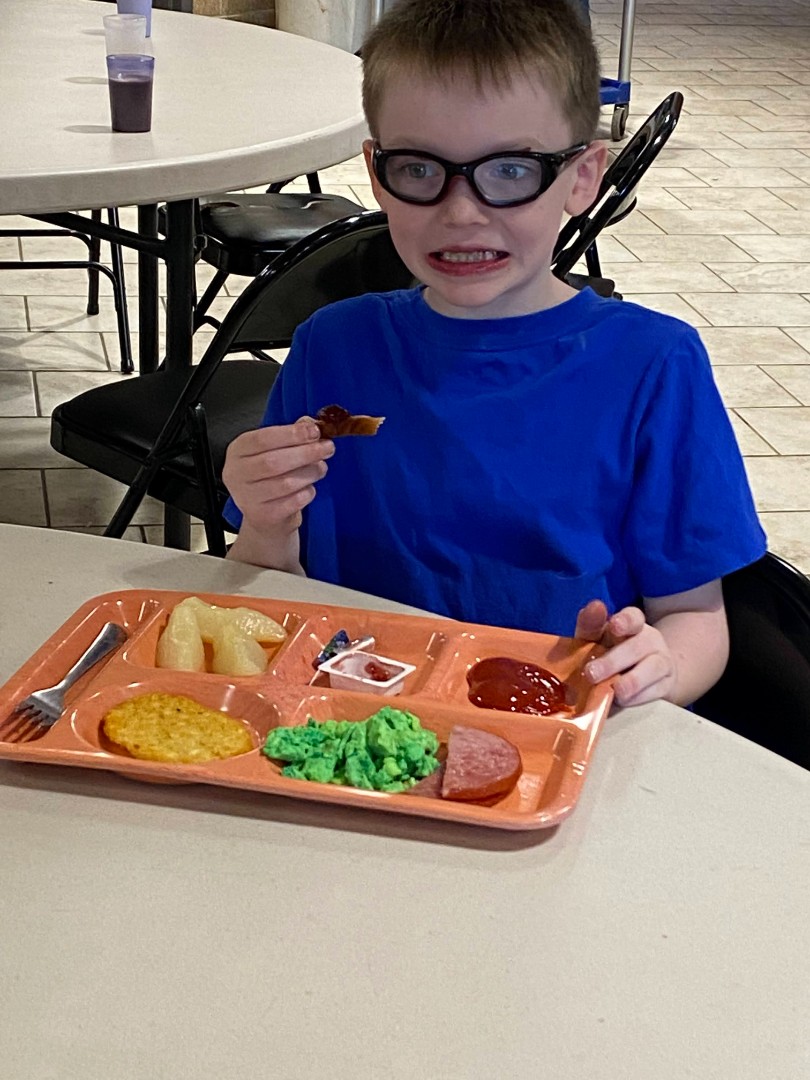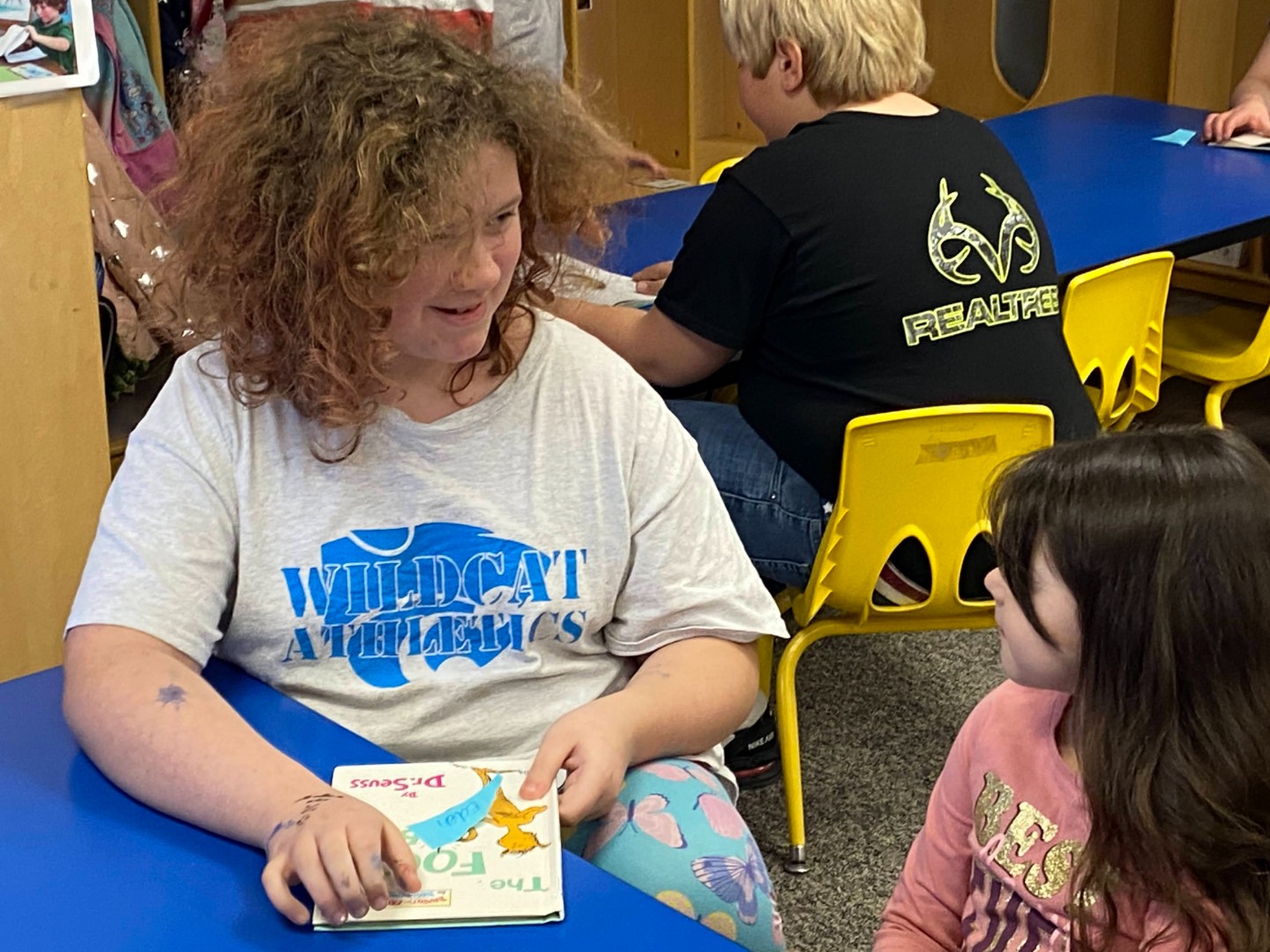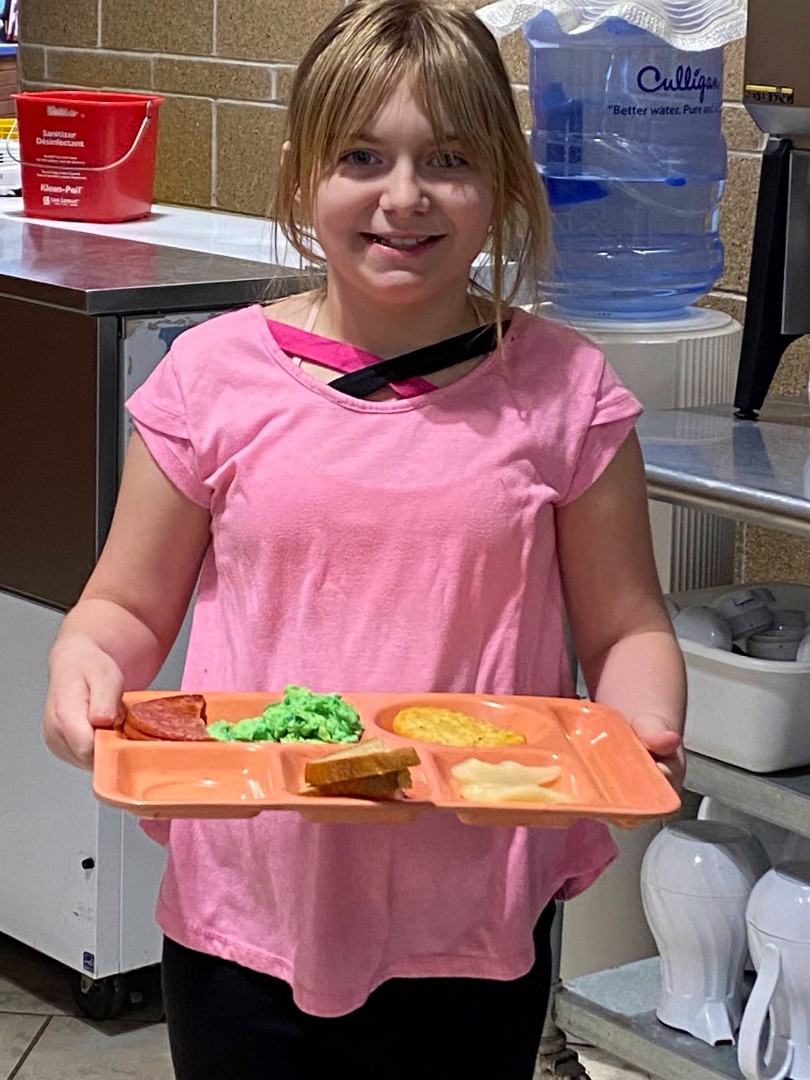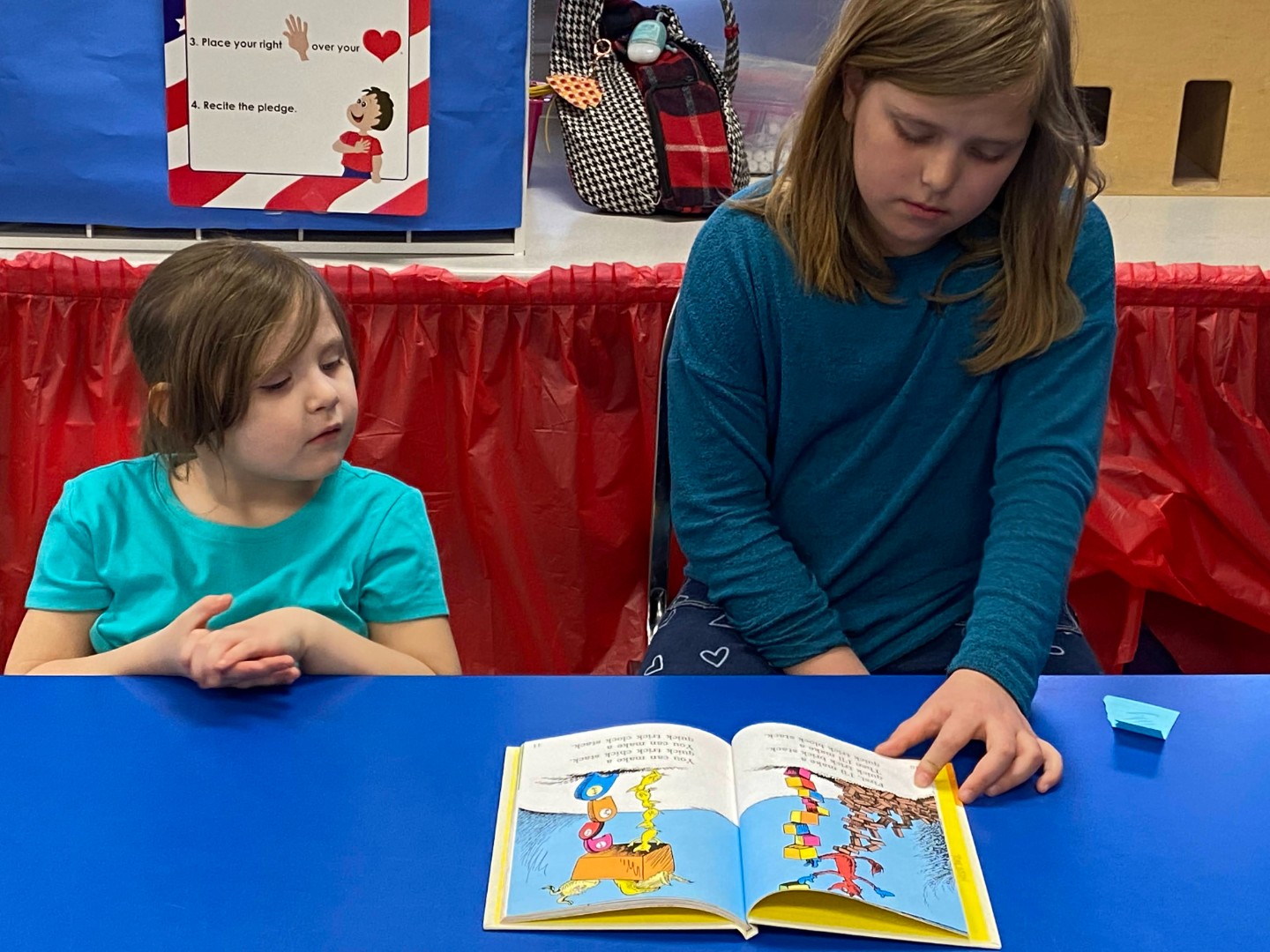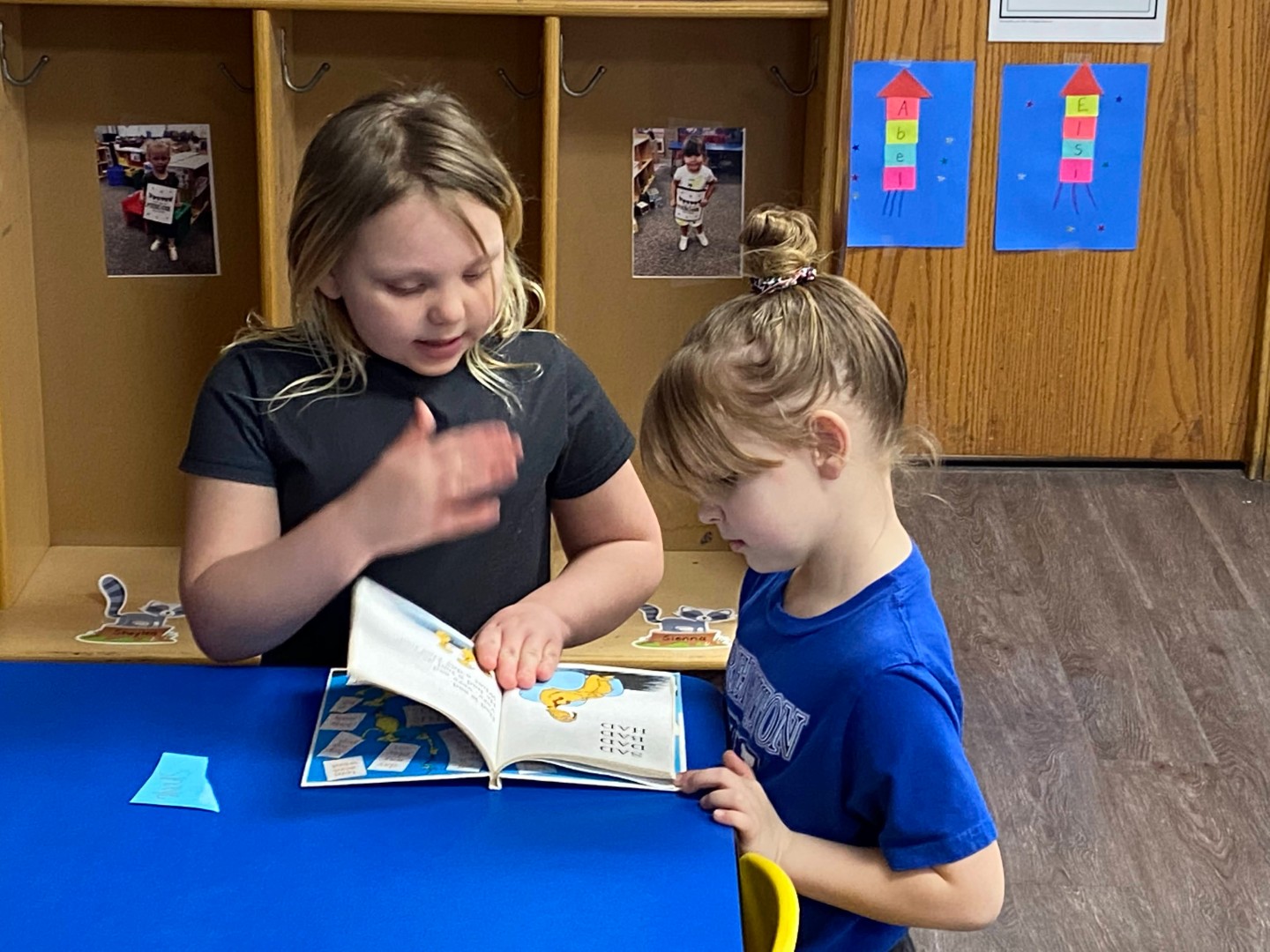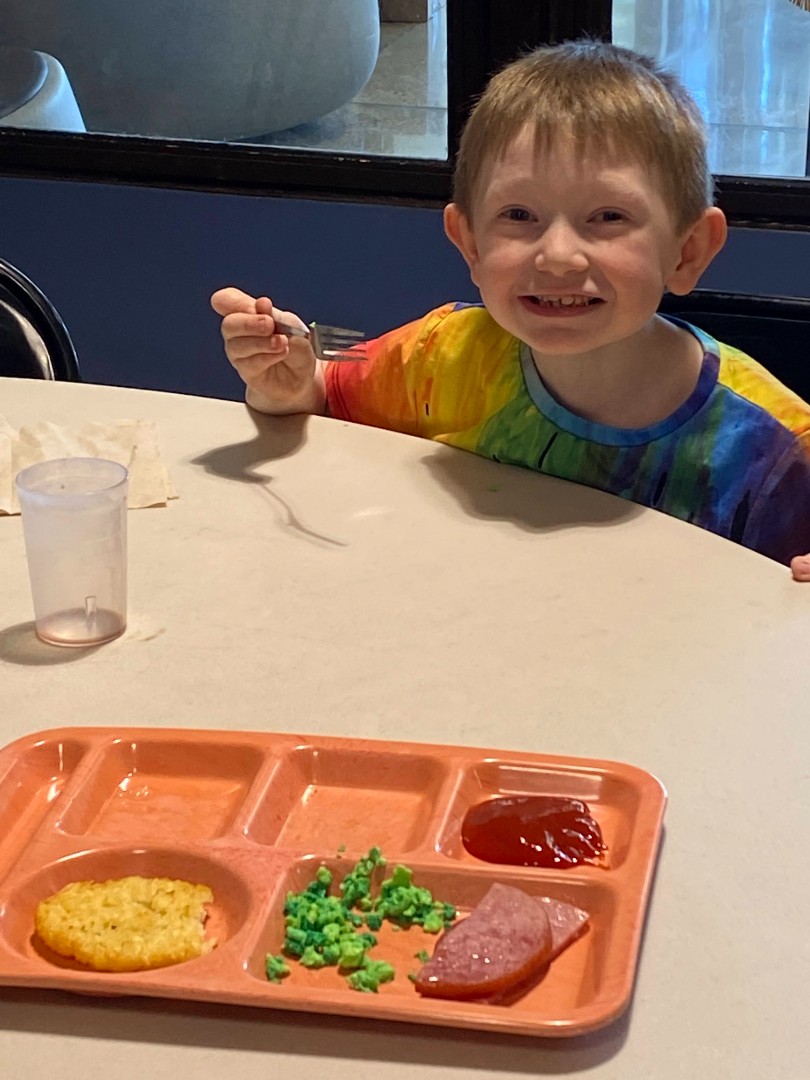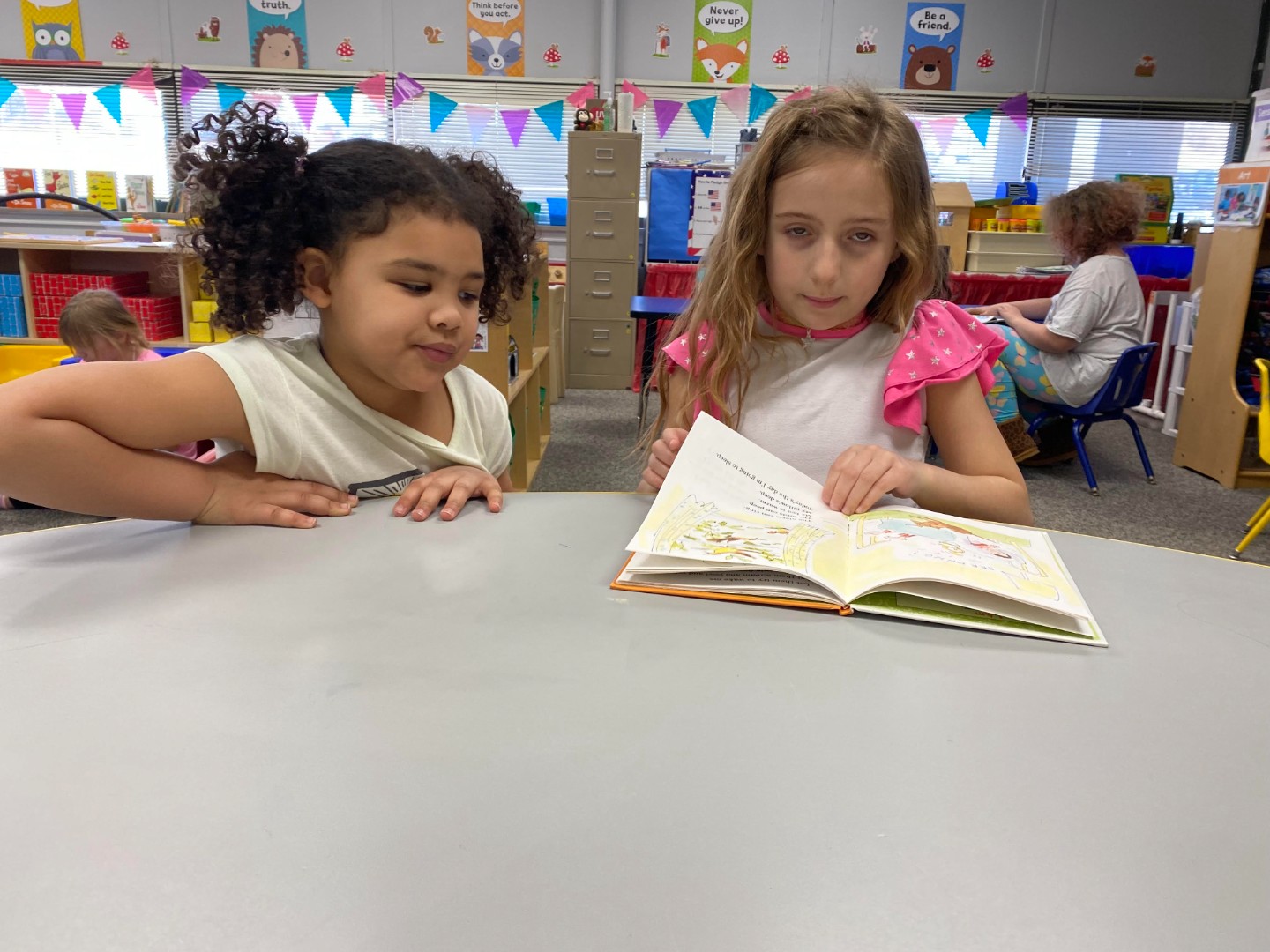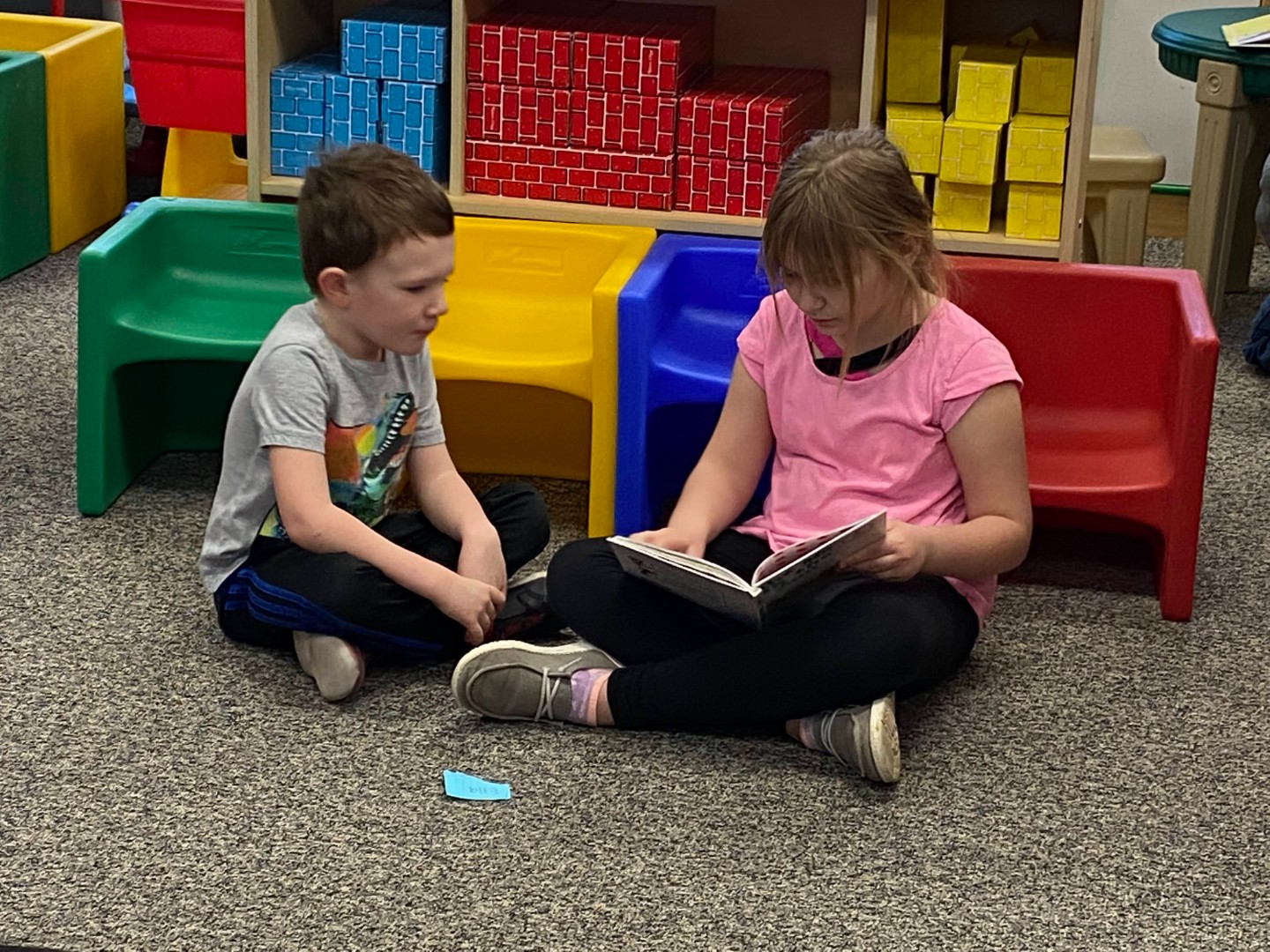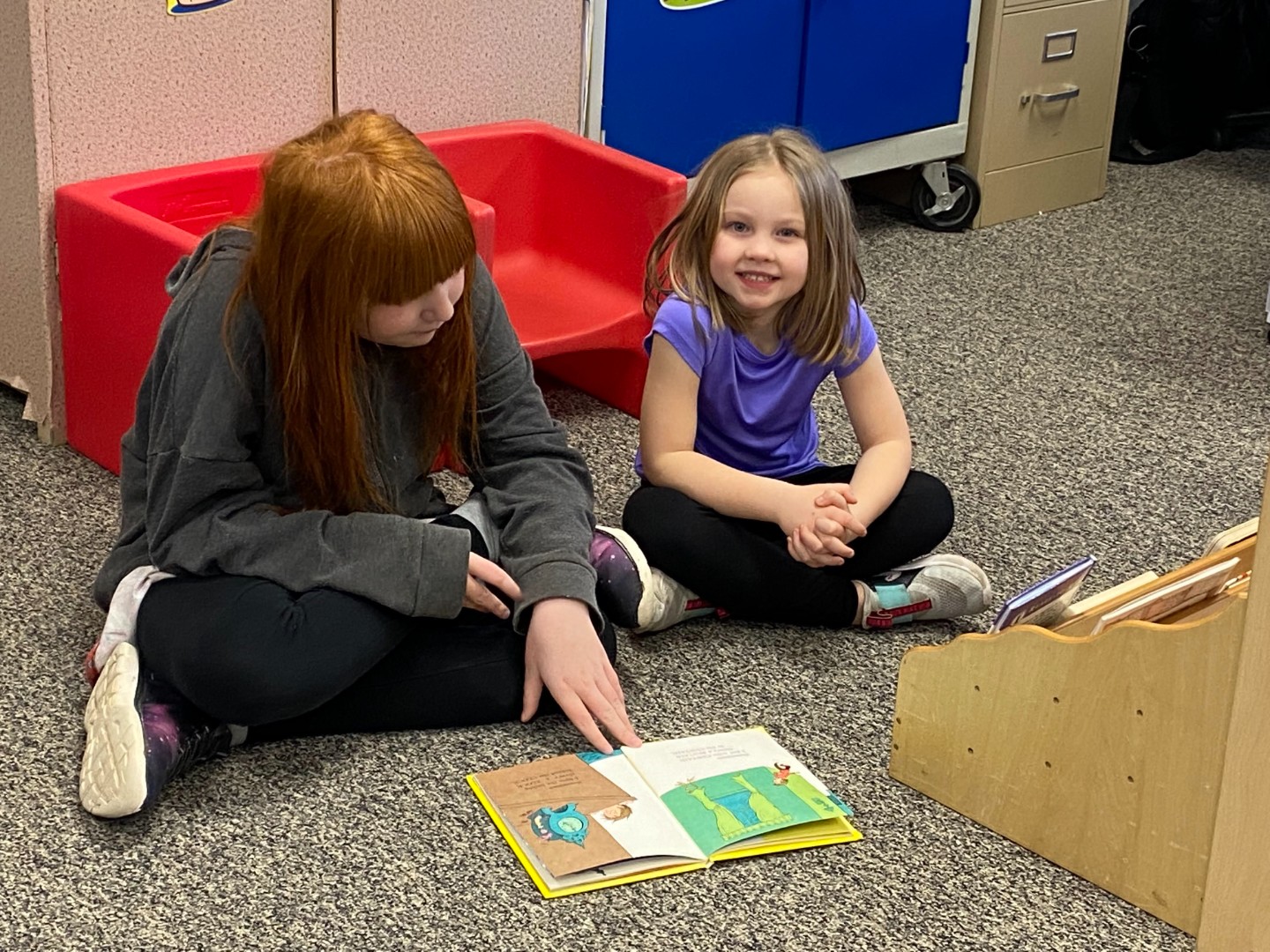 Mrs. Duncan's Class - Fractions with Uncrustables